Curbside Service
In an effort to protect our clients and staff, we are attempting to reduce our human to human exposure during these uncertain times.
We are implementing these procedures at this time:
1. Call the clinic upon your arrival to the parking lot:
865.525.1167 (Downtown)
865.523.6886 (Northeast)
865.288.4630 (Choto)
2. Our staff will meet you and your furry family member at your vehicle
3. You will wait in your vehicle during the appointment
4. The doctor will call you while you wait in your car during your appointment
Thank you for your understanding during these difficult changes! Please let us know if you need any special assistance! We are here for you!
About Us
Central Veterinary Hospital is proud to serve Knoxville, TN and the surrounding communities. We are dedicated to providing the highest level of veterinary medicine along with friendly, compassionate service. We believe in treating every patient as if they were our own pet, and give them the same loving attention and care. We are a group of highly trained, experienced animal lovers who are devoted to giving our patients the best care possible.
If you have any questions about how we can care for your pet, please don't hesitate to contact us today. Thank you!
Our Mission
To provide comprehensive, high-quality veterinary care with an emphasis on exceptional client service and patient care, while providing employees with desirable, fulfilling and financially rewarding employment.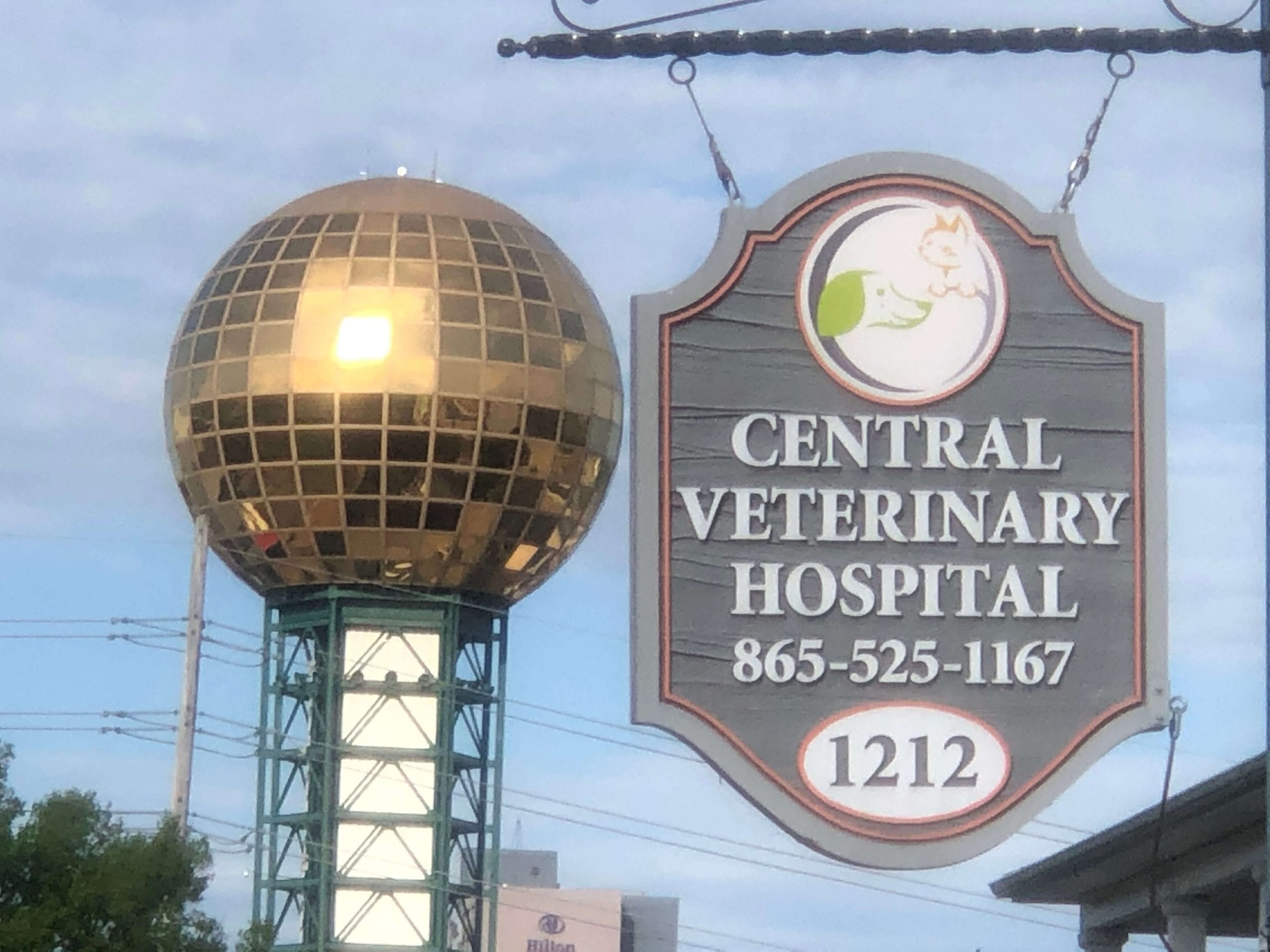 Sick & Emergency
Examinations






Save Time & Money
by shopping our online store!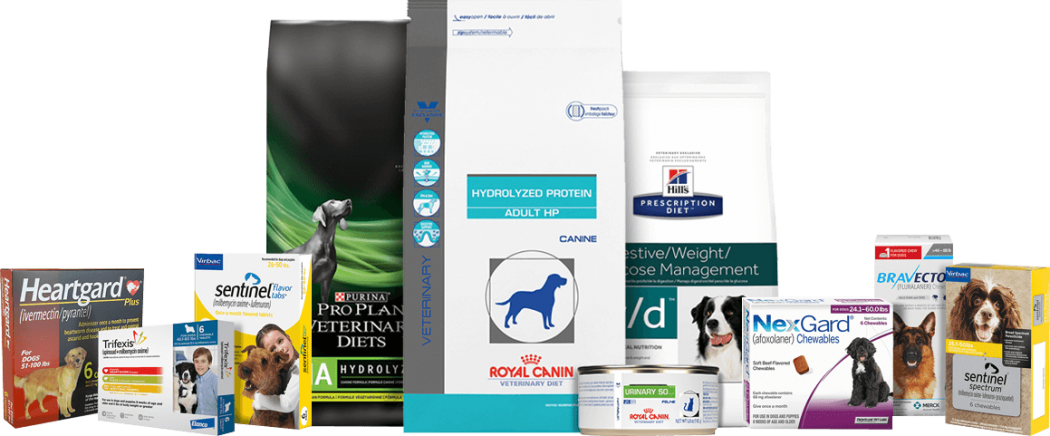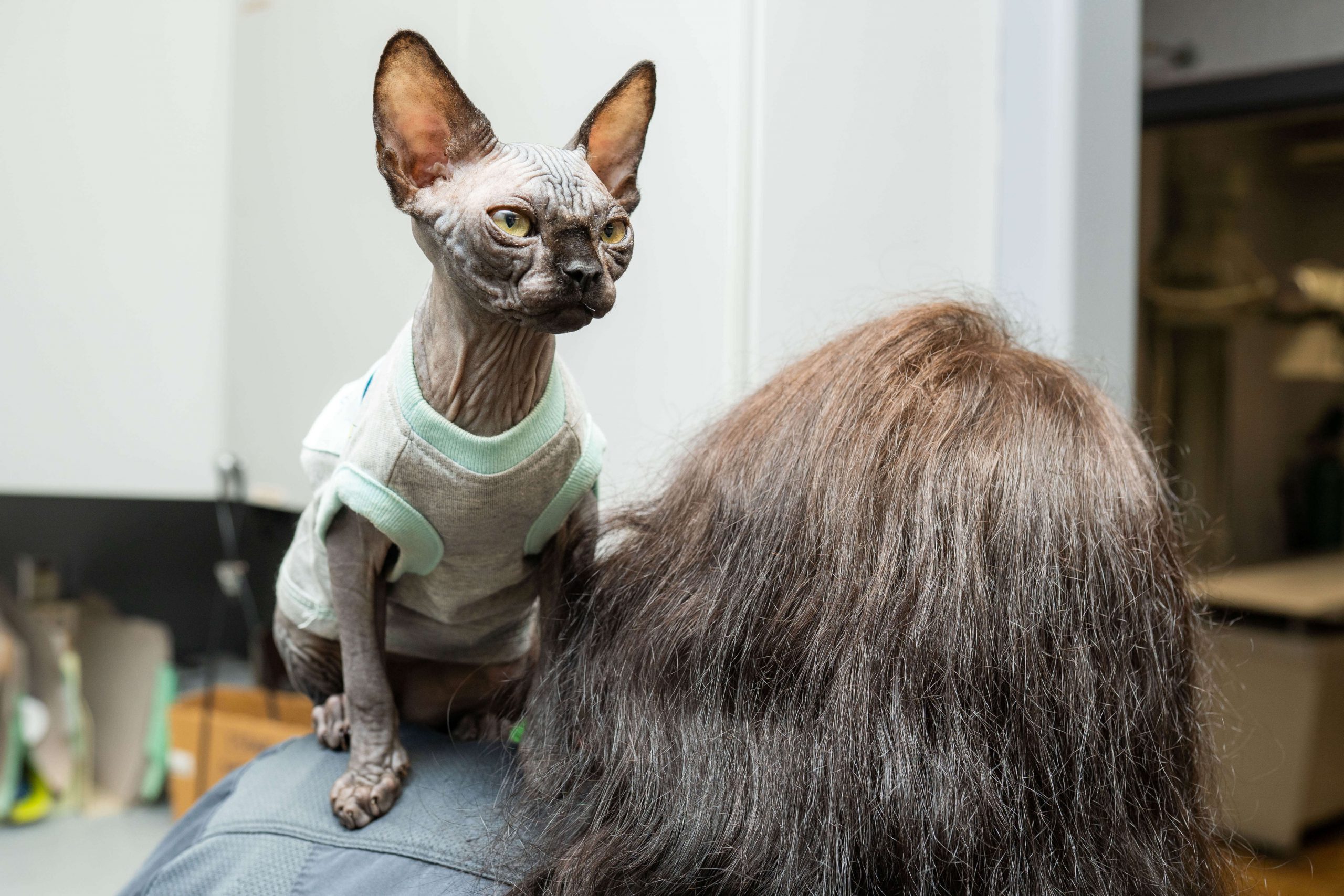 "Dr. Davis and his staff are amazing. They work well with your schedule in getting you in. The care and love that they show for animals is amazing. I'm so blessed my friend recommended us to this place."
– Teri Samples Poppen
Downtown Location
Northeast Location
Choto