About Us
Central Veterinary Hospital is proud to serve Knoxville, TN and the surrounding communities. We are dedicated to providing the highest level of veterinary medicine along with friendly, compassionate service. We believe in treating every patient as if they were our own pet, and give them the same loving attention and care. We are a group of highly trained, experienced animal lovers who are devoted to giving our patients the best care possible.
If you have any questions about how we can care for your pet, please don't hesitate to contact us today. Thank you!
Our Mission
To provide comprehensive, high-quality veterinary care with an emphasis on exceptional client service and patient care, while providing employees with desirable, fulfilling and financially rewarding employment.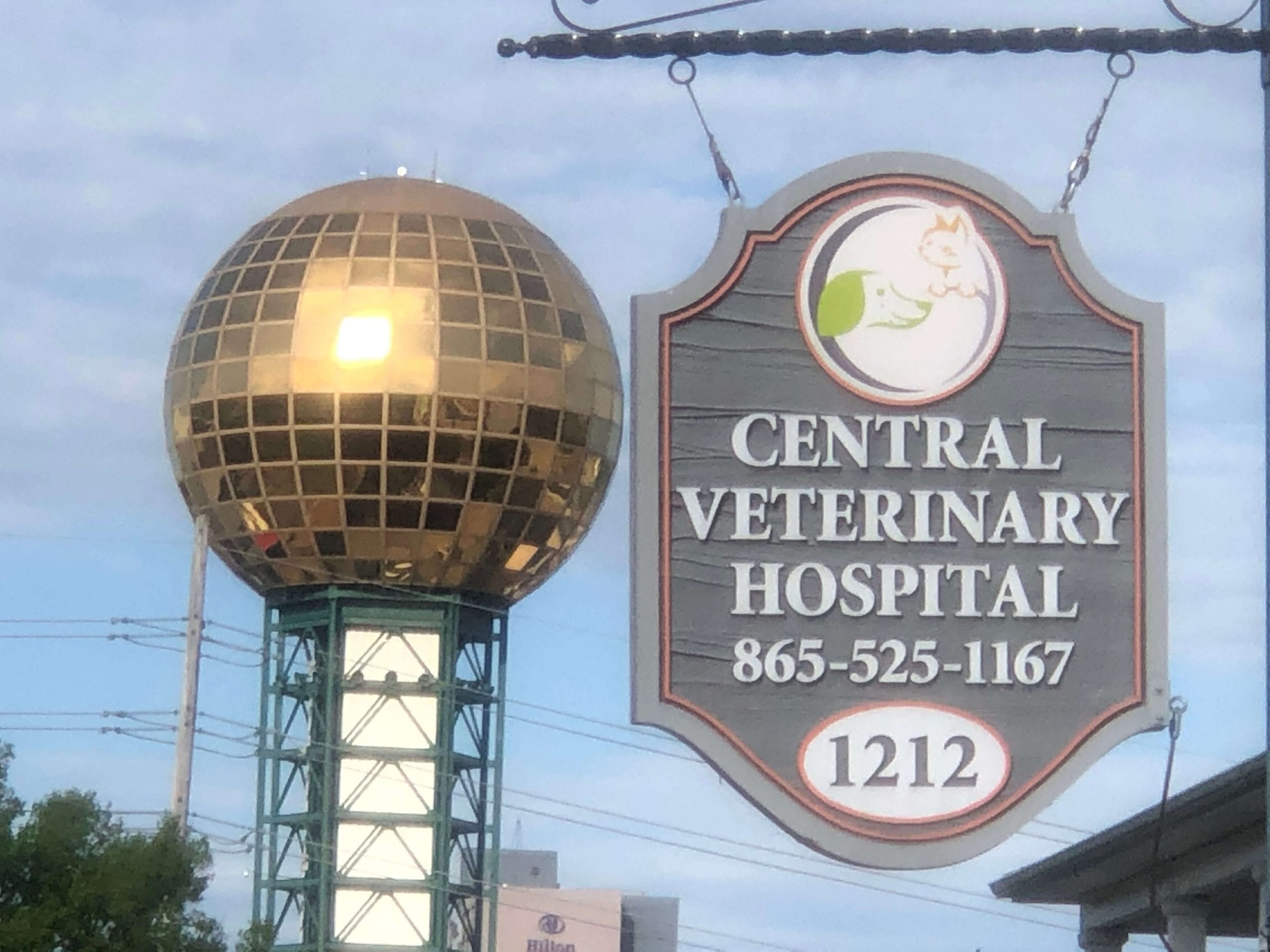 Sick & Emergency
Examinations






What You Need To Know About Pet Insurance
Pet insurance reimburses you for unexpected veterinary expenses, and most plans cover up to 90% of your vet bill for new accidents & illnesses.
There are no networks to worry about. You can use pet insurance at any veterinary clinic or animal hospital.
Once the annual deductible is met, pet insurance can help you save on:
Accidents
Illnesses
Diagnostics
Surgeries
Medication
And more
Pet insurance does not cover pre-existing conditions, so it's helpful to enroll before any issues are present.
Why do we think this is important?
1 out of 3 pets will need emergency care, which can cost thousands
If a pet gets sick or injured, pet insurance can cover (reimburse) treatment & tests
Clients can also get reimbursed on routine care if they have a wellness plan
Out of more than 20,000 pet owners surveyed, less than 20% said they could afford to cover a $5,000 medical expense out-of-pocket without pet insurance.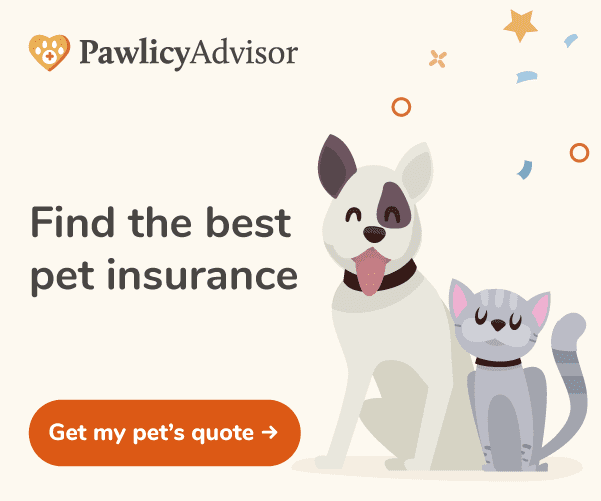 Save Time & Money
by shopping our online store!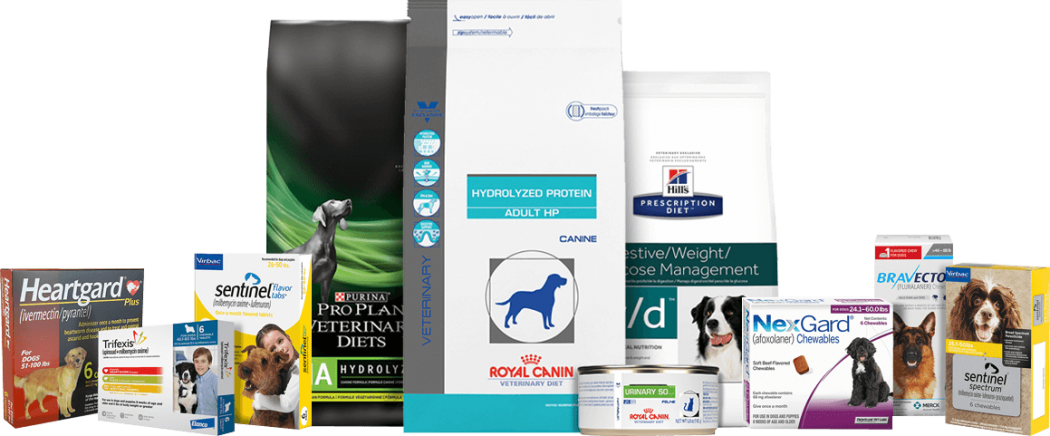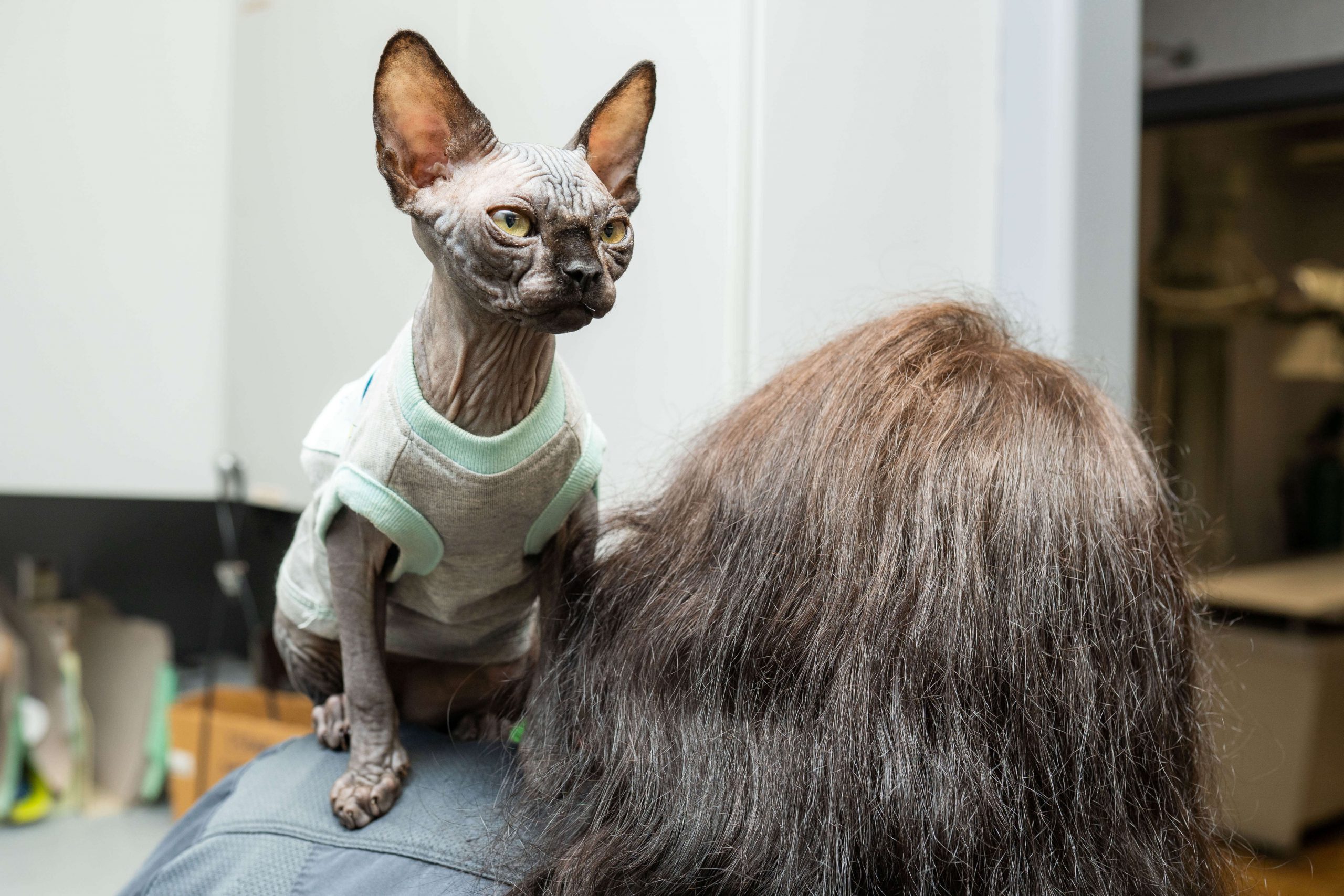 "The staff has been amazing at communicating with us and answering all of our questions. On top of that everyone has been so kind and professional. It is no wonder the hospital is so highly reviewed."
– Elizabeth Bryant
"Central Vet is nearing legend status. They've been doing good vet work for decades! Great, friendly staff."
– Josh Staunton
"Very caring, kind, and knowledgeable staff. I don't see me going anywhere else with my animals."
– James Moore
"Excellent care, very trustworthy and thoughtful. Hannah F. and Dr. Beckner are a dream team. They took great care of our kitty, who can be skittish and squirmy. I would definitely recommend them."
– Erin Clarissa
"We came in as an ER visit at 6:30 one evening, everyone front front desk to the vet tech and vet were so nice and helpful and got us in an out easily! The vet then followed up a few days later to make sure our pup was doing okay. Fantastic service all the way around!"
– Margaret Julian
Downtown Location
Northeast Location
Choto